---
Developer vs DIY Services: The Developer Is On Your Side
One of the questions I get asked the most is what I can do for a client that XYZ website builder can't do for a fraction of the price. I'm sure you've seen them out there: GoDaddy, Wix, Web.com, and others. All offer turn-key solutions that allow you to type some text, add some images, and have your new website up and running in a matter of hours. While the quick turnaround and low price point give this option a sexy curb appeal, the reality is that it does more harm than good. There are many advantages to hiring a developer to build your website; I'd like to take a second to touch on a few.
Limitations
The first thing that most DIY'ers notice is that there are severe limitations on what you can and can't do with a DIY service. There are predefined layouts that you must choose from with no deviation. If you want your website to have a sexy interface to draw your users in right away, that's not going to happen. Want your site to be mobile responsive (remember, 52% of the internet is viewed via a mobile device)? Slim odds. The biggest limitation is if your website needs to perform logic such as in a contact form, restricted area, or e-commerce – a service that DIY websites simply don't offer. However, with a developer, any of these things can be accomplished.
SEO
There are two things I can assure you about SEO. Every small business owner knows they need to be doing it, and most are shooting themselves in the foot while attempting it. There isn't a single formula to SEO. It isn't just adding some keywords on the page; it now comes down to the core of the website. How is it built? How fast is it? Is it responsive? Is it optimized? Is it secure? Without a strong foundation, even the most well-built house will crumble. Do you really think you're getting a quality foundation for a few bucks a month? You know the answer.
Monitoring
As a user, the criteria that determines if your website is functioning properly is that it opens when you navigate to your URL, and with a DIY service this is the only criteria you're allowed. As a developer, this criteria changes dramatically. A developer will also monitor security patches, hardware issues, server migrations, and many other areas in order to prevent problems before they arise. For example, many of my clients are in the gaming industry, and the Nevada Gaming Commission mandates specific requirements for their websites. A client had their website migrated to a new server and the NGC's requirements were ignored by the hosting provider. I caught it within minutes, and was able to rectify the situation before it turned into a substantial fine. All while the client was oblivious that the migration had even occurred.
When all the dust settles, the question isn't what a developer can do that a DIY service can't, it's actually what that DIY service is doing for you that a developer isn't. The DIY service will get you up and going quickly and cheaply; however, a properly built website will be cheaper with a developer, and it comes with everything needed to keep your website running smoothly so that you can focus on your business.
TLDR:  A screwdriver makes a horrible hammer just like a business owner isn't meant to be a web guy. Let me handle the website, so you can focus on your passion in business.
Recommended Posts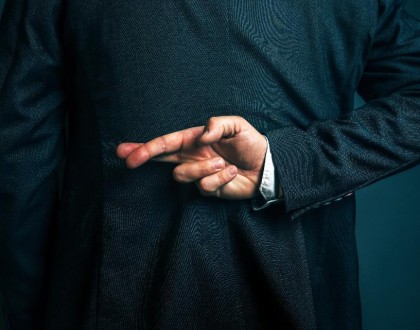 January 24, 2020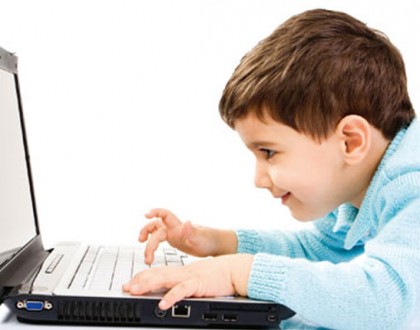 August 15, 2019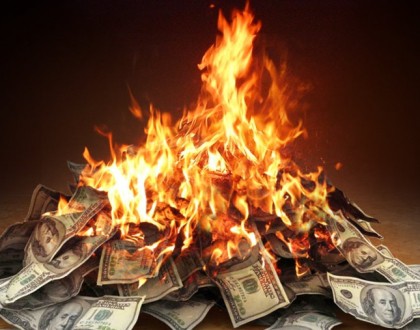 November 19, 2018