---
How to work around Cox internet outages for FREE!
As the internet is put under an extreme stress test with the challenges of distance learning and working from home, many ISPs are having unplanned outages and my ISP (Cox Communications) is no exception to that. We have had outages that last weeks recently, and with everything being done online, this is unacceptable. Fortunately I discovered a work around, that may or may not work for you.
The Requirement
Your internet connection will enter your home in 1 of 2 ways: Fiber or RG6 (often referred to as CoAx). Fiber is an orange wire, not much bigger than a fishing line, with a green connector. RG6 is a black or white cable with a metal connector, and it's what most people are familiar with when connecting a cable or satellite box. This trick only works if your home uses a fiber connection. Unfortunately, you would need a technician to come to your home and pull a fiber line if you don't have one already, so this doesn't work very well in reverse.
How It Works
With Cox specifically, their fiber and RG6 networks run independent of one another, which means that when one is down, the other is most likely still up. Every home, even those on fiber, that has service with Cox has an RG6 run from the street to the home. It may terminate in the access panel (typically on the side of your home) and with fiber it's unused, unless you have old school cable TV service, but it is there and connected at the street.
How To Get Back Online
Take a trip to your local Cox store (you may or may not need an appointment now because of the 'Rona), and tell them that you want to setup a room mate account. This is important, because it lets two accounts live at one physical address, you won't be keeping this account so you don't want to disable your fiber modem, also having the fiber account online will help the tech troubleshoot the issue whenever they get around to making it to your home.
Cox will provide you with a new RG6 cable modem, which you can then take home and connect by following the directions in the box. Once it's connected to your RG6 connection and online, you can connect it to your Router and/or WiFi access points and you are back up and running. You MAY have to make a connection at the service panel at the side of the home as well, just make note of where this RG6 runs and place your new modem in that room.
Won't I Have Two Bills?
The beauty of this is that the new account is not only cheaper, but temporary. Once your old account is back online, simply cancel this one and return the modem. Cox will credit your bill for any time your primary account was down, and since the new account is cheaper, your overall monthly bill will end up being the same or less than normal.
What About The Speed?
Cox Gigablast plan on RG6 is definitely slower than their fiber Gigablast plan, there is no argument there. However it is still plenty fast to handle distance learning and remote work, and it is far better than the alternatives of sitting on a free wifi somewhere.
Other Options
If you feel that this is to much for you to take on, it is worth mentioning that as a Cox customer, you have access to any of their 12,000 WiFi hot spots around the city. To see a map of these locations, follow this link – http://www.cox.com/wifi
Recommended Posts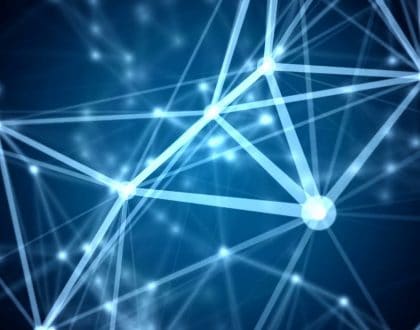 April 9, 2018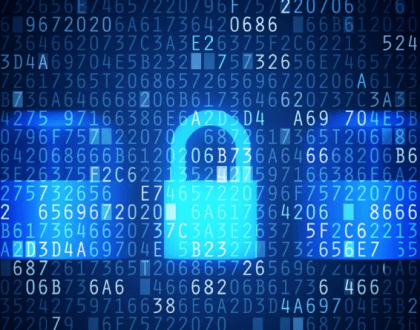 March 22, 2018